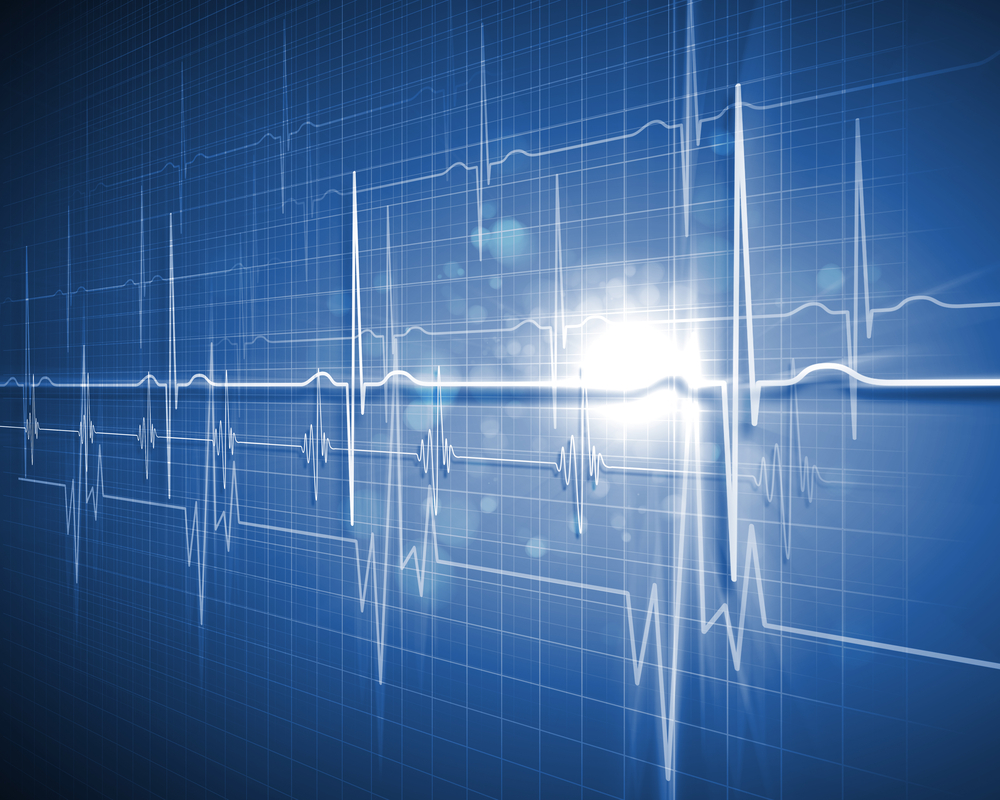 This past year, over 350 brands attended the "Future Healthcare" annual event in London. The event is known for showcasing the latest innovation (new or old, but with a twist) in the healthcare space.
Here are the 6 technologies destined to push healthcare forward:
1. Cortical Disarray Measurement (CDM)
For years, dementia has been one of the leading causes of death in the U.S. To help detect dementia early, Dr. Steven Chance, CEO of Oxford Brain Diagnostics developed the "cortical disarray measurement" (CDM) technique – where scientist obtain an extra level of detail from MRI scans allowing them to detect changes in the microanatomy of the brain. This technology can also help pharmaceutical companies in quantifying how experimental drugs affect the microstructure of the brain.
2. Blockchain Technology
Patients are now more tech-savvy than ever. They are seeking a great online experience, which includes being able to securely access medical records online. Medicalchain designed a blockchain technology where patients can view and share personal health data with clinicians. The technology also records interactions with the data in an auditable and transparent way on its distributed ledger – for security purposes.
3. EVA System
90% of cervical cancer deaths occur among low-to-middle income communities. MobileODT designed the EVA System, a user-friendly, battery-powered, hand-held colposcope which takes high-quality images of the cervix. The machine features a machine learning algorithm (automatic visual evaluation) that produces accurate diagnoses in minutes and a "remote consultation" feature to consult experts in real-time or during a quality assurance check. The device has been tested in Korea and has shown a 90% accuracy rate.
4. A "Safe and Sustainable" Battery
Batteries have remained unchanged for decades. In fact, they're known for losing charge, exploding, being harmful to the environment and a hazard for children. BlueThink has mitigated all of these things and created a low-cost, flexible battery using the standard battery technology with a twist that doesn't compromise user experience, safety, or sustainability.
5. Genie Connect
Loneliness is now a risk factor for numerous medical conditions. To address this issue, Service Robotics Limited developed the Genie Connect – a companion robot service that uses a friendly, intuitive, voice-enabled robot offering connectivity and support to older adults. Similar to virtual assistants, it can carry out commands but also includes customizable features such as having a conversation and setting up video chats with healthcare providers and family members, medication and appointment reminders and more.
6. SoeMac
Breathing can become difficult especially if you suffer from chronic obstructive pulmonary disease. To overcome this, the SoeMac, an alternative therapy device was developed to help the body restore while you sleep. The device draws air inside and produces a bio-useable form of energized oxygen (singlet oxygen energy or SOE) boosting the effectiveness of your nighttime detoxification and body repair functions. No clinical trials have yet been tested.
To learn more and partner with MASC Medical, simply connect with one of our physician recruiters today!