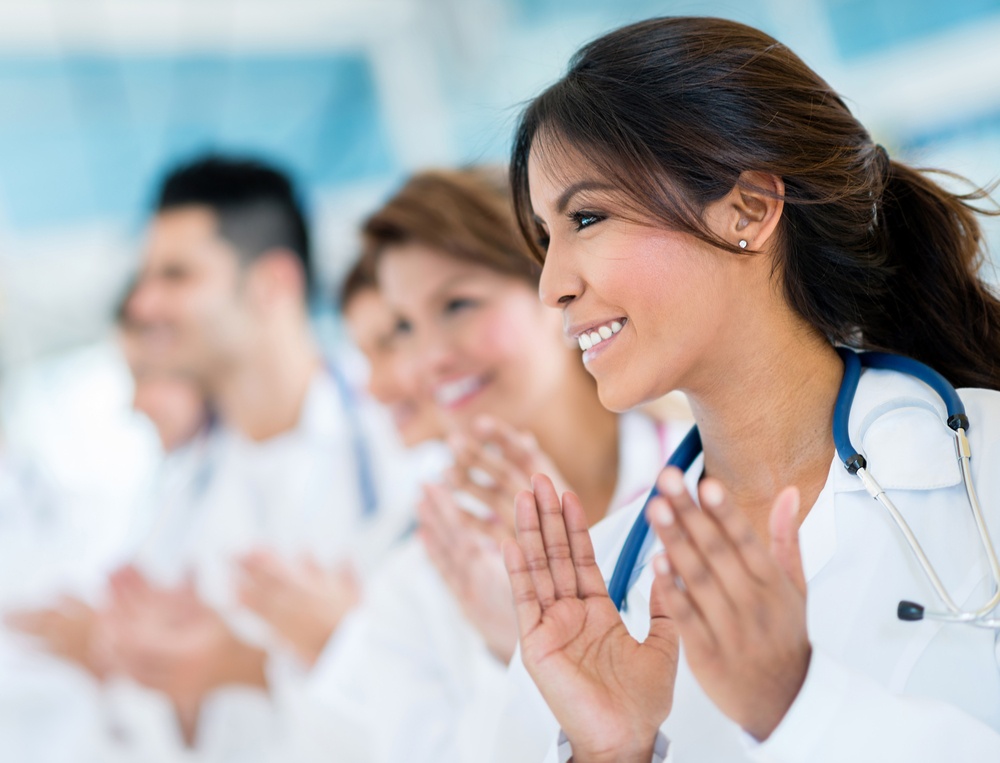 Is your healthcare organization looking for resources and/or solutions to help improve and efficiently manage your physicians? Look no further! Check out MASC Medicals' top 3 resources covering topics such as onboarding, bridging the staffing gap, and benefit trends.
1. Onboarding Process Checklist:
Onboarding physicians can cost anywhere from $200K to $300K+. Learn what 4 items every onboarding process should include, and check out our FREE onboarding checklist.
2. 6 Ways to Bridge the Staffing Gap:
Is your healthcare organization facing a physician, nurse or leadership shortage? See how healthcare recruiting firms are helping bridge the staffing gap.
3. 6 Benefit Trends for 2019:
Do you know what should employers and employees expect when it comes to benefit trends? Check out 2019's 6 benefit trends.
MASC Medical is a nationwide leader in healthcare staffing, and physician recruiting. Our expertise, resources, relationships, and proven strategies have allowed us to develop a proactive, and efficient approach when serving clients nationwide – allow us to find the right physician, physician assistant, nurse practitioner or dentist for your healthcare organization today!
Learn more about MASC Medical by simply connecting with one of our medical recruiters today!