The dedication and innovativeness that the American Athlete Foundation provides are new concussion treatment plans, protocols, improvements on safety and equipment as well as updating training and rules with their main fThe team at MASC Medical is passionate about ensuring happiness within the healthcare market while building long lasting relationships with physicians by delivering supportive solutions inside the medical health industry, as well as outside.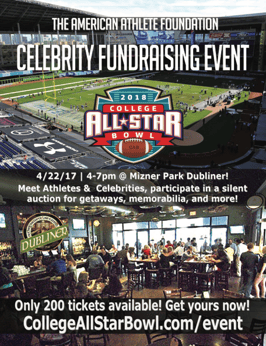 That is why we at MASC Medical were proud to attend The College All Star Bowl Celebrity Event hosted by American Athlete Foundation. The foundation is committed to showcasing advocacy, safety, and treatment for young athletes who suffer from stress disorders and contact sports injuries. With the most common sports injury being concussions, the CDC estimates reveal that 1.6 million to 3.8 million concussions occur each year with 5-10% of athletes experiencing a concussion in any given sports season. The Celebrity Fundraising Event dedicated all proceeds to concussion prevention, treatment, and research. That is just one of the reasons why our team at MASC Medical were so passionate to attend the event.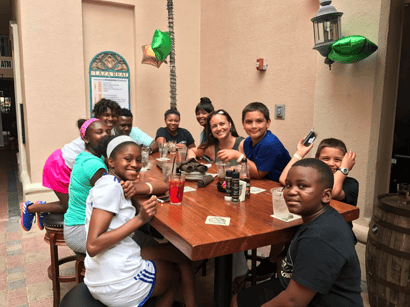 "Our mission is to EDUCATE, PROTECT & ADVOCATE on behalf of the American Athlete. BEFORE, DURING, and AFTER their time participating and entertaining us in organized Athletics." –American Athlete Foundation
The American Athlete Foundation and MASC Medical team are both focused, dedicated, and passionate not only about our young athlete's health but preventiveness of injury, innovative medical treatment, and networking with other dedicated and passionate medical health professionals as well.