Just a few days ago we were all in "festive" mood, preparing for the holidays, spending time with family, and getting ready to say goodbye to 2018. And, just like that we rang in the New Year.
However, we can't disregard that 2018 was a great year for healthcare content. MASC Medical was able to provide a wide range of expert and engaging content to all its readers including healthcare providers and professionals. Topics ranged from retaining professionals to hiring and onboarding, emerging healthcare trends (telemedicine, digital technology/robotics/automated tools etc.), having an online presence, HR, among others.
So, here are the 5 "most read" MASC blogs of 2018: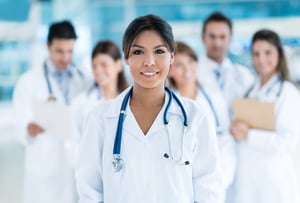 Onboarding physicians can cost anywhere from $200K to $300K+. Here we discuss 4 items every onboarding process should include, and provide readers with our FREE onboarding checklist.
Healthcare providers across the nation are coping with a psychiatrist shortage. Not only do they need to fill vacant positions, but they need to find "qualified" psychiatrists who are willing to meet the needs of the community. Here we share our insights into the psychiatrist shortage in the US, and how working with a healthcare recruiting firm like MASC can help bridge this gap.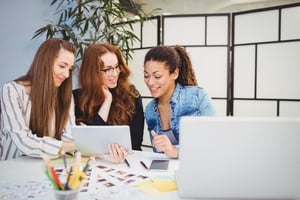 Today's digital era has infiltrated almost every part of our lives. Here we talk about the immense amount of information that can be found online and how its empowered patients to research providers and draw conclusions before even stepping into their facilities.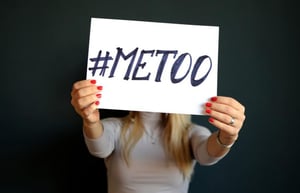 The "Me Too" movement brought a lot of attention to sexual harassment in the workplace – which is no different in the healthcare industry. Here we write about three things healthcare providers can implement to prevent and protect themselves from the consequences of sexual misconduct.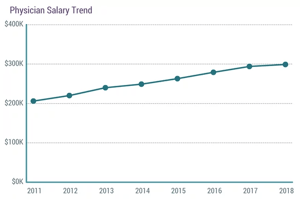 Physician salaries are on the rise; but, do they feel fairly compensated? Here we tackle what factors play a role in determining how physicians get paid.
To view a listing of all MASC Medical blogs, visit: https://blog.mascmedical.com
MASC Medical is a nationwide leader in healthcare staffing, and physician recruiting. Our expertise, resources, relationships, and proven strategies have allowed us to develop a proactive, and efficient approach when serving clients nationwide – allow us to find the right physician, physician assistant, nurse practitioner or dentist for your healthcare organization today. In fact, the search for the right candidate is risk and worry free – we're paid on results!
Learn more about MASC Medical by simply connecting with one of our medical recruiters today!