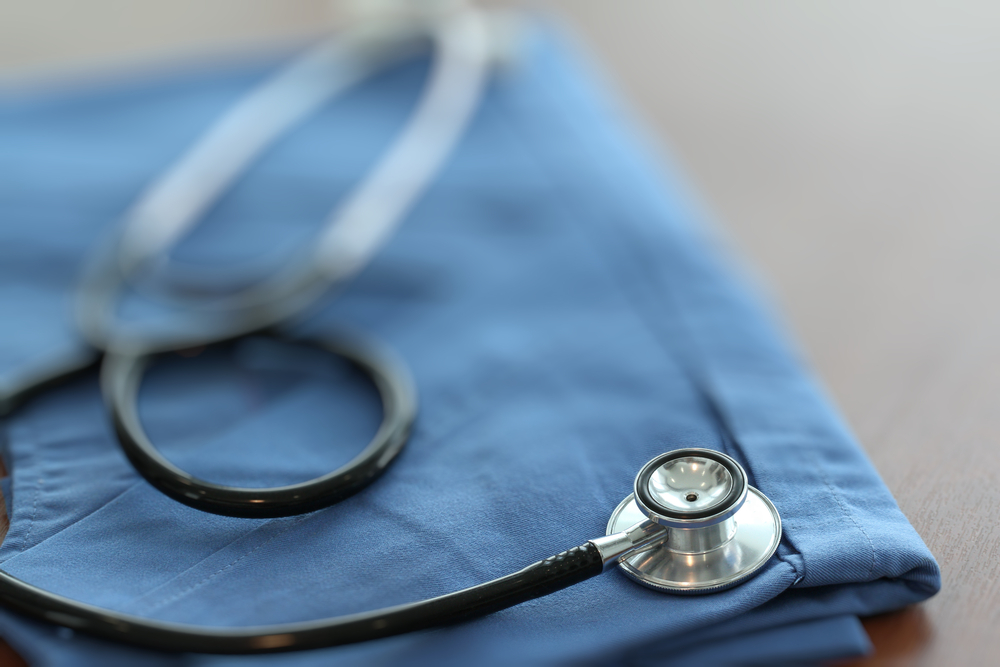 As a healthcare provider, deciding whether to work for a hospital or private practice is a big decision. Before making any decisions, you should understand the difference between hospital employment and private practice as well their advantages and disadvantages.
The Difference Between Hospital Employment and Private Practice
A hospital and private practice both have very different work environments.
Hospitals are considered a fast-paced environment where "anything can happen". They are open 24 hours a day and have the capacity to admit patients with various conditions. In general, hospitals have multiple departments ready to treat numerous medical issues and admit patients for treatment (if needed). These multiple departments also offer opportunities for clinical work, research, education, management etc. No matter your role – you will most likely interact with patients, nurses, and physicians.
On the other hand, private practice is considered an outpatient setting. These clinics focus on a specific medical specialty such as gynecology, chiropractic etc. The structure of private practices can be two-fold. It can be run by a primary physician or comprised of multiple doctors. Hours also tend to be regular and the majority of time patients make appointments vs. walk-in. In a private practice, healthcare providers will provide one-on-one patient care, but might also be required to perform task such as scheduling appointments, managing supplies etc.
The Pros and Cons
Hospitals and private practice both have their own pros and cons. Before deciding which option is a best fit, make sure to weigh in both environments:
Which Is A Better Fit?
When it comes to employment, every healthcare provider has different wants and needs. With that said, make sure to assess your needs, interests and goals first. This will give you a clear career path / vision, allowing you to determine the best fit for you. Remember to also weigh in the advantages and disadvantages of hospital employment vs. private practice and ask other healthcare professionals their opinions on what they like and don't like about their jobs. The more feedback and insights you can gather, the better choice you'll make.
To partner with MASC Medical, simply connect with one of our physician recruiters.
MASC Medical is a leading, nationwide full-service healthcare staffing firm. Recognized as one of the best physician recruiting firms in the country, we proudly tailor our healthcare staffing services to Physicians, Mid-Level Providers, Dentists, Allied Health, and Executives.