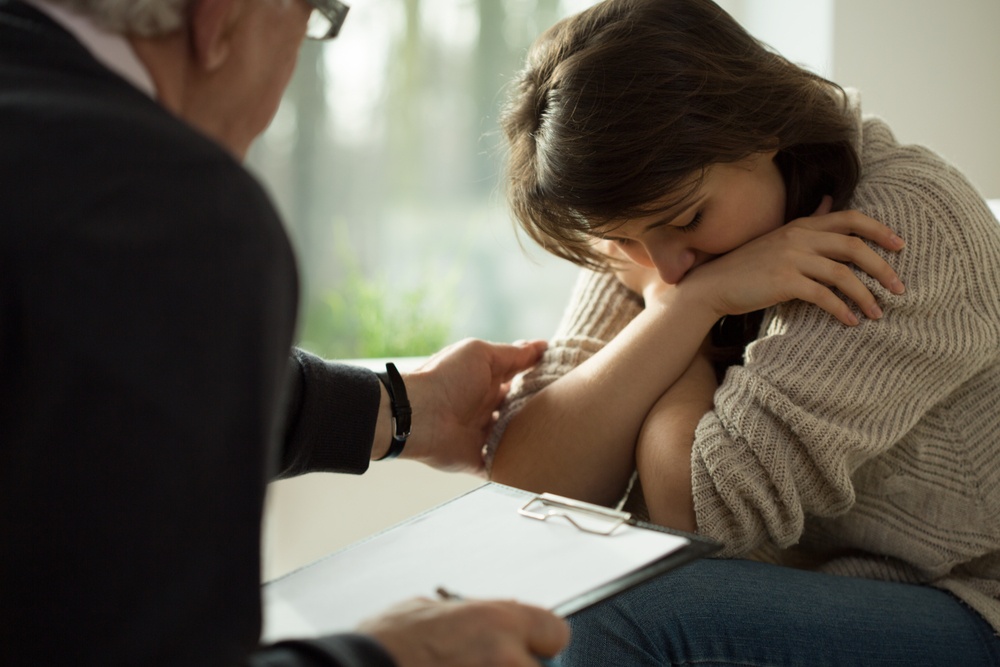 Health centers all over America find themselves coping with a Psychiatrist shortage. This is particularly pressing because medical facilities strive to meet the health needs of their patients and know that without their help, far-reaching repercussions will be felt within the community. Much of the issue lies with not only finding qualified physicians to fill this role but finding qualified physicians who are willing to meet the needs of the neighborhood in which they are asked to serve.
Why is there a Psychiatrist shortage in the United States?
As the current workforce of psychiatrists look forward to retirement, the next generation of psychiatrists are fewer in number. Unfortunately, many medical students elect not to take up psychiatry due to the perception that their future wages will lag behind physicians in other medical specialties. Another fear is the professional burnout that can occur when doctors are entrusted with not only physical ailments but mental illnesses, which are often harder to diagnose and treat.
One ongoing factor that steers prospective physicians away from specializing in psychiatry is the increased documentation necessary to secure insurance reimbursement for the treatment of mental issues as opposed to insurance requirements for physical problems. Lastly while much of the stigma associated with mental illness has subsided in today's society, there is often a presumption that a psychiatrist is of less value than a cardiologist or doctor of internal medicine. Ironically, nothing could be farther from the truth.
Is there a way for health facilities to bridge this gap?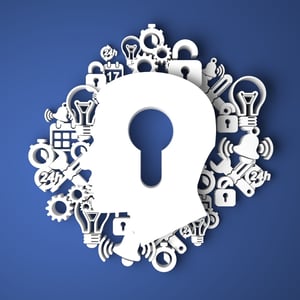 The key to ending the Psychiatrist shortage is finding trained doctors who are ready and willing to extend their expertise. This means finding psychiatrists who have the ability to work in rural areas where patients must travel long distances to obtain help for ongoing mental and emotional issues. Likewise, board certified psychiatrists are a much needed asset to every urban medical team, where immediate issues can arise on a daily basis. Finally, having a psychiatrist who is on call with a health center in a suburban area is also an excellent way to offer 360 degrees of care to the community.
Working with a medical recruitment team is the way
When you work with a group like MASC Medical, your medical practice has a Psychiatrist Recruiter who understands exactly what you are looking for. Each recruiter spends time speaking with prospective psychiatrists to answer their questions and clear up any misunderstandings about your health center or medical practice they may have. The team at MASC Medical recruits, screens, interviews and negotiates salaries on your behalf. Your psychiatrist recruiter additionally takes the time to fully verify all university degrees, terms of residency and board certifications.
If your health care organization is searching for just the right psychiatrist or any other type of physician, why not have a psychiatrist recruiter work with you to solve your dilemma. Simply fill out the form on our website and a team member will contact you to discuss your needs.